Due to the severity of COVID -19 and in an effort to not place employees or the public in an uncomfortable or unsafe situation, M.C Walker Realty will be closing the office to walk-in business until further notice.
Please drop any correspondence in the drop box below. Please call to let us know you dropped something. We now have the ability to accept digital rental payments.
Please call our office (717) 697-9487 during normal business hours
M-F : 9am-12pm and 1pm-4pm
Please Call
Mike Bennett (717) 645-8072 or
Text Matt Walker (717) 439-6309 for property management needs
Please Call or Text Christine Walker (717) 579-8554 or Matt Walker (717) 439-6309 for sales information.
You can always reach Mark Walker on his cell
(717) 439-6145
Or email the office at
mcwalkerrealty@gmail.com
We hope all are staying well and healthy during this pandemic.
Mechanicsburg PA Homes for Sale!
In the heart of historic Mechanicsburg is an inviting hometown realty office and professional staff that is ready to help you with all your real estate needs. Located by the railroad tracks on Walnut Street in the 1852 historic L. M. and George Hummel coal building, Walker Realty can find that "one-of-a-kind" period home, a traditional ranch or two-story house in town or out in the country, or country acreage for building the custom home of your dreams. You will find a warm and friendly atmosphere when you call or visit M. C. Walker Realty - stop by just to say hello!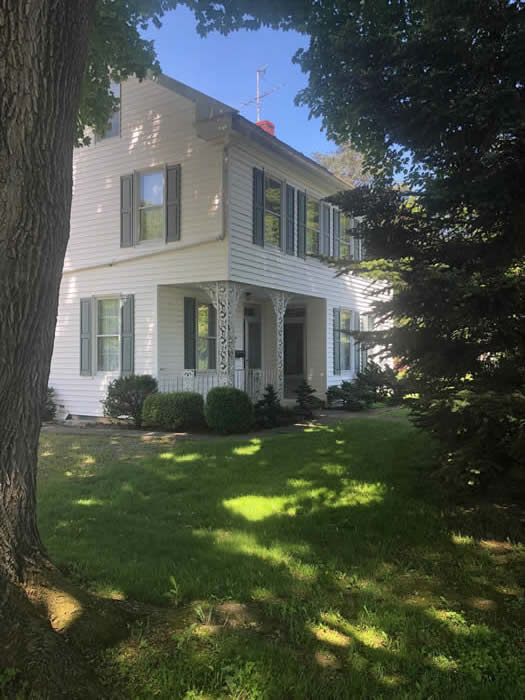 Shiremanstown - Enjoy the warmth of country living in town! This charming unique historic home, built in 1875, features a great 30x45 bank barn and other outbuildings. A great value, situated on a 1.5 acre lot nestled in town provides many opportunities for your gardens, your own additional landscaping ideas and will satisfy your desires to get close to nature. The country home features very large rooms, 3 bathrooms, including one full and one half bath on the main level, with 3 large bedrooms on 2nd floor, one full bath, and bonus room. If you like to entertain, there is plentiful parking available on the property. Truly a great country home and setting, yet convenient and close to all that the area has to offer. If you desire a country setting without the long drive, this home may be what you've been looking for. $269,900 Dan Tedesco - 717-903-9830.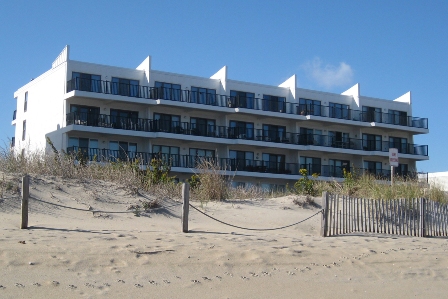 Ocean City Maryland Oceanfront Condo Rental!
Click here for details!